Life settlement portfolio requires diligent and continuous servicing of the policies to mitigate risk and maximize potential returns.
The key ingredients to our policy servicing services consist of the following:
Policy Onboarding
Premium Management
Death Claim Processing
Premium Optimization


Insured Tracking Services
NorthStar's effective tracking of insureds helps deliver death benefits into our clients' accounts faster, improving portfolio cash flow and efficiency.
NorthStar uses multiple strategies for insured contact and status confirmation:
Onboarding
Mortality Tracking
Systematic Contacts
Medical Records
Life Expectancy Reports
NorthStar helps identify portfolio risks and opportunities for investors with valuable transaction advisory services that help our clients meet their strategic goals.
Our dynamic transaction advisory services include the following:
Policy Sourcing
Valuation
Due Diligence
Medical Review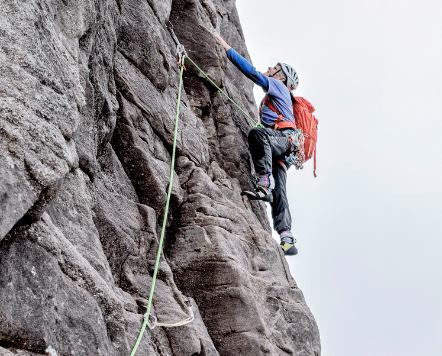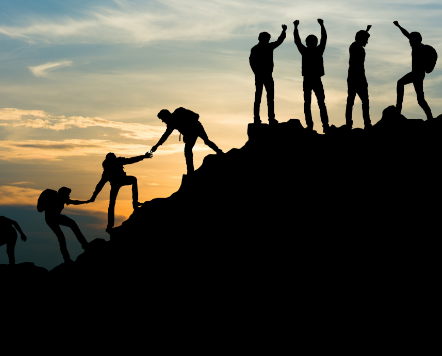 Our affiliate company, NorthStar Client Services, provides transparency regarding the performance of life settlement portfolios and other alternative asset portfolios.
The Client Services team offers:
Back-Office Administration
Investor Relations
Portfolio Finance Support
Bankruptcy & Receivership
NorthStar is the industry leader in assisting trustees, receivers and fund managers with the management of distressed life settlement portfolios.
We provide five key advantages when the chips are down and the stakes are high, as evidenced by the following industry reviews:
1. Depth of Experience
2. Wise Counsel
3. Industry Leader
4. Pro-Active Guidance
5. Financial Discipline